Politics
The Veracruz State ranks high within the political arena, it is probably the third political force at a national level.
The Port of Veracruz and near-by outstanding Boca del Rio have both PAN opposite party city majors running till end 2000. Other important cities through the state also elected PAN and PRD opposite parties majors. Opposite parties have been gaining ground within the state during the last few years.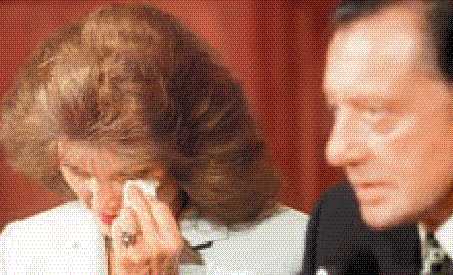 On may 19th, 1999, PRI's Veracruz State Governor Miguel Alemán Velazco announced that he would not run at his party's primary elections to choose a presidential candidate for the year 2000 México's presidential elections.
His normal term as the State's governor ending on 2004, he said he decided not to leave the state because Veracruzanians need a climate of certainty and he had given his word to them (when elected).
He asked all people in the state to go on working as hard as they know how to do it in Veracruz, his decision was said to be in line with a general consensus among Veracruzanians.
Alemán Velazco was thought of until may 19th, as one of the 3 or 4 strongest men to be launched as presidential candidate for the 2000 national elections by the ruling party PRI, at a time when some political unrest exists among some other prominent men in opposite parties seeking the presidency.
He is the son of Miguel Alemán Valdéz, former President of México some decades ago and was until recently, a prominent man within the Televisa Group for many years.